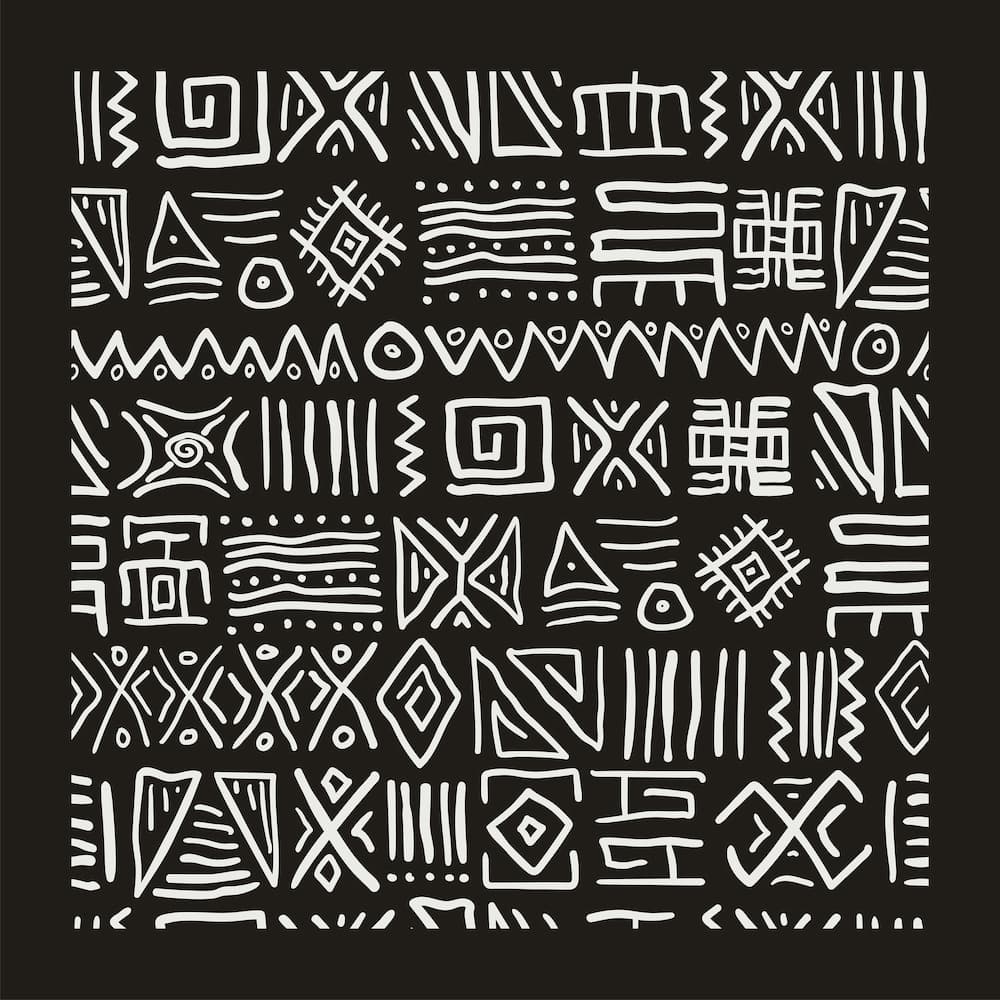 Abdullah Ibrahim, 3
Out January 26, 2024 via Gearbox Records
Abdullah Ibrahim
NPR – Tiny Desk (Home) Concert
Abdullah Ibrahim
Abdullah Ibrahim is South Africa's most distinguished pianist and a world-respected master musician. Born in 1934 in Cape Town, Dollar Brand, as he became known, was exposed to a melting pot of cultural influences: African Khoi-san songs, Christian hymns, gospel tunes and spirituals, as well as American jazz, township jive, and classical music. Out of this blend of the secular and religious, and the traditional and the modern, Abdullah Ibrahim's distinctive sound and musical vocabulary was born.
Abdullah's reputation first developed in local Cape Town groups such as the Tuxedo Slickers, as well as his own Dollar Brand Trio in 1958. His groundbreaking septet the Jazz Epistles, formed in 1959, and including the likes of trumpeter Hugh Masakela and trombonist Jonas Gwanga, recorded the first jazz album by South African musicians, Jazz Epistle, Verse 1. Due to the increasingly strict apartheid laws and increased government harassment towards musicians, as well as the imprisonment of Nelson Mandela, Dollar Brand left the country with his partner Sathima Bea Benjamin and moved to Switzerland. There, he encountered Duke Ellington, which led to the seminal 1964 recording Duke Ellington presents the Dollar Brand Trio.
Abdullah Ibrahim's later move to New York in 1965 further cemented his career as a leading musician; in those years he interacted with progressive jazz musicians such as Don Cherry, Ornette Coleman, and John Coltrane, and performed with Elvin Jones and the Ellington Orchestra amongst others. In subsequent years, he would return to Cape Town in search of spiritual harmony, and would record Mannenberg – Is Where It's Happening, which became an unofficial national anthem for black South Africa. The late-1970s meant a return to the US, which saw Ibrahim involved in a range of artistic projects: Garth Fagan's ballet Prelude
(first performed 1981), Kalahari Liberation Opera (Vienna, 1982), and the musical Cape Town, South Africa in 1983 with the septet he formed that year, Ekaya.
In 1990 Mandela, freed from prison, invited him to come home to South Africa. The fraught emotions of reacclimatising there are reflected in Mantra Modes (1991), the first recording with South African musicians since 1976, and in Knysna Blue (1993). Ibrahim memorably performed at Mandela's inauguration in 1994, where Mandela dubbed him "our Mozart."
Recently, Abdullah was named a Jazz Master as part of the 2019 National Endowment for the Arts (NEA), alongside Maria Schneider and Stanley Crouch. Previous recipients of this award include Dizzy Gillespie, Ella Fitzgerald, and Herbie Hancock. In the same year, he also presented a new small-band album, The Balance with Ekaya, which reached #3 in the US Billboard jazz charts, as well as a solo album Dream Time, which was recorded in the historic concert hall of the 500 year- old Hirzinger hotel in Aschau, Germany. An appearance on the BBC's television show Later… with Jools Holland and a truly memorable performance at the Kamigamo Shrine in Kyoto in Japan cemented 2019 as a stand-out year for Abdullah.
With the turn of the decade, Abdullah continues to tour the world a solo pianist and with Ekaya, and remains at his zenith as a musician and as a tireless initiator of new projects.