Nora Brown & Stephanie Coleman, Lady of the Lake
Out: July 28, 2023 on Jalopy Records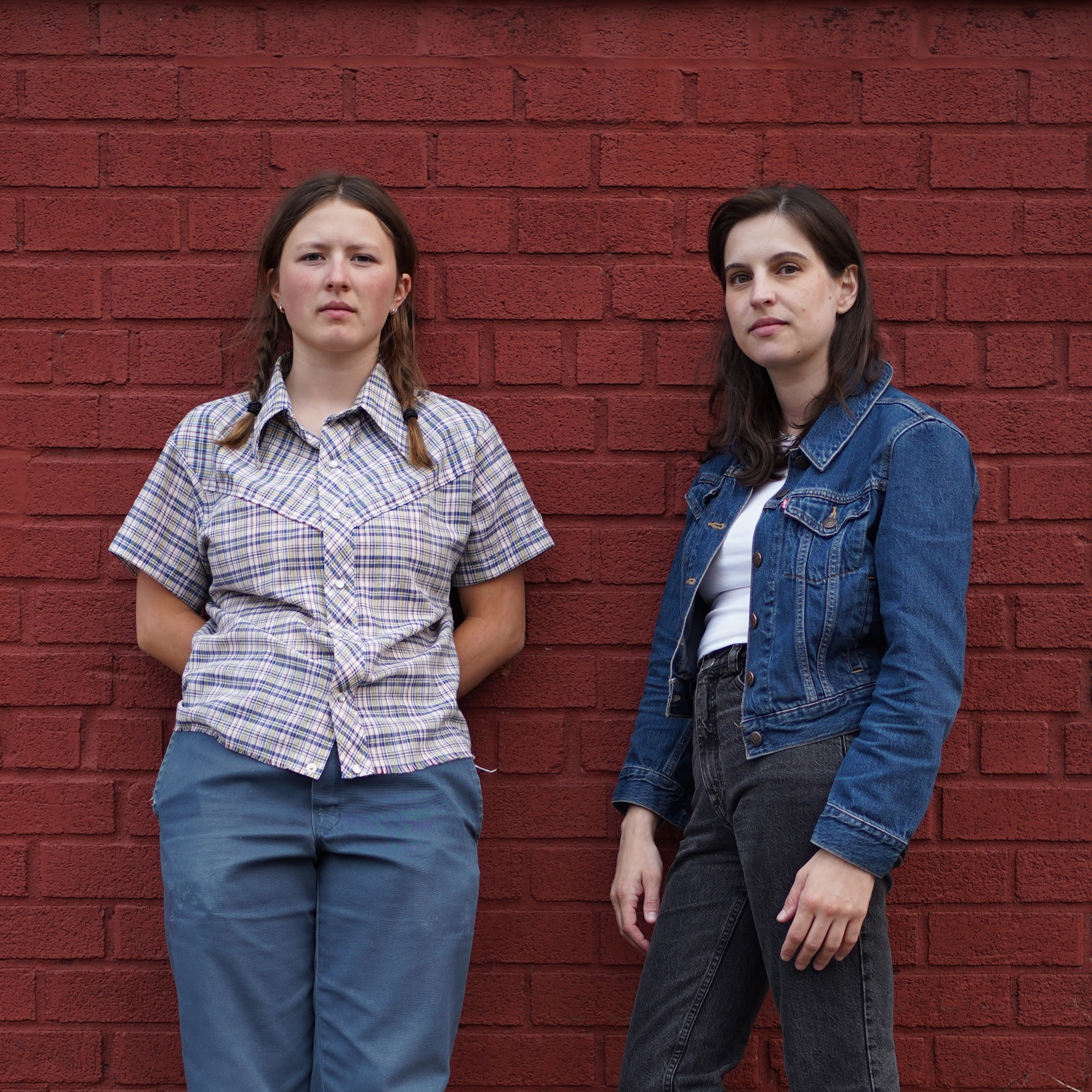 Stream Lady of the Lake EP
NPR Tiny Desk Concert
Nora Brown & Stephanie Coleman
NPR Tiny Desk Concert
Nora Brown
Live at the Paste Studio
November 12, 2021
Nora Brown and Stephanie Coleman
First brought together by Brooklyn's tight-knit old-time music community in 2017, Nora Brown and Stephanie Coleman share a rich musical partnership that belies their 20 year age difference.
Nora plays banjo and guitar, and has released 3 albums on Brooklyn-based Jalopy Records. She has performed across the US, Europe, and Japan including NPR's Tiny Desk and TED EDU. With a dedication to the regional styles of banjo playing from eastern Kentucky and Tennessee, Nora has traveled and learned from master musicians and folklorists including Alice Gerrard, George Gibson, John Haywood and the late Lee Sexton and Art Rosenbaum.
Over the past two decades, Stephanie has established herself as a highly respected and sought-after practitioner of traditional Appalachian and Midwestern style old-time fiddle. She holds the record for most ribbons won in the renowned fiddle contest at the Appalachian String Band Music Festival in Clifftop, WV, and has recorded and toured internationally with artists such as trailblazing all-women stringband Uncle Earl, Watchhouse's Andrew Marlin, singer-songwriter Aoife O'Donovan, and clawhammer banjo virtuoso Adam Hurt.
Together, Nora and Stephanie have performed at such venues as the Kennedy Center, Symphony Space, Philadelphia Folk Festival, and the Trans-Pecos Festival in Marfa, TX. This summer they are looking forward to performing at major festivals in Canada and Europe including the Winnipeg and Edmonton Folk Festivals and the Roskilde Festival in Copenhagen. Nora and Stephanie will be releasing a long-awaited EP this July, the culmination of 6 years spent playing tunes and honing their sound as a duo.