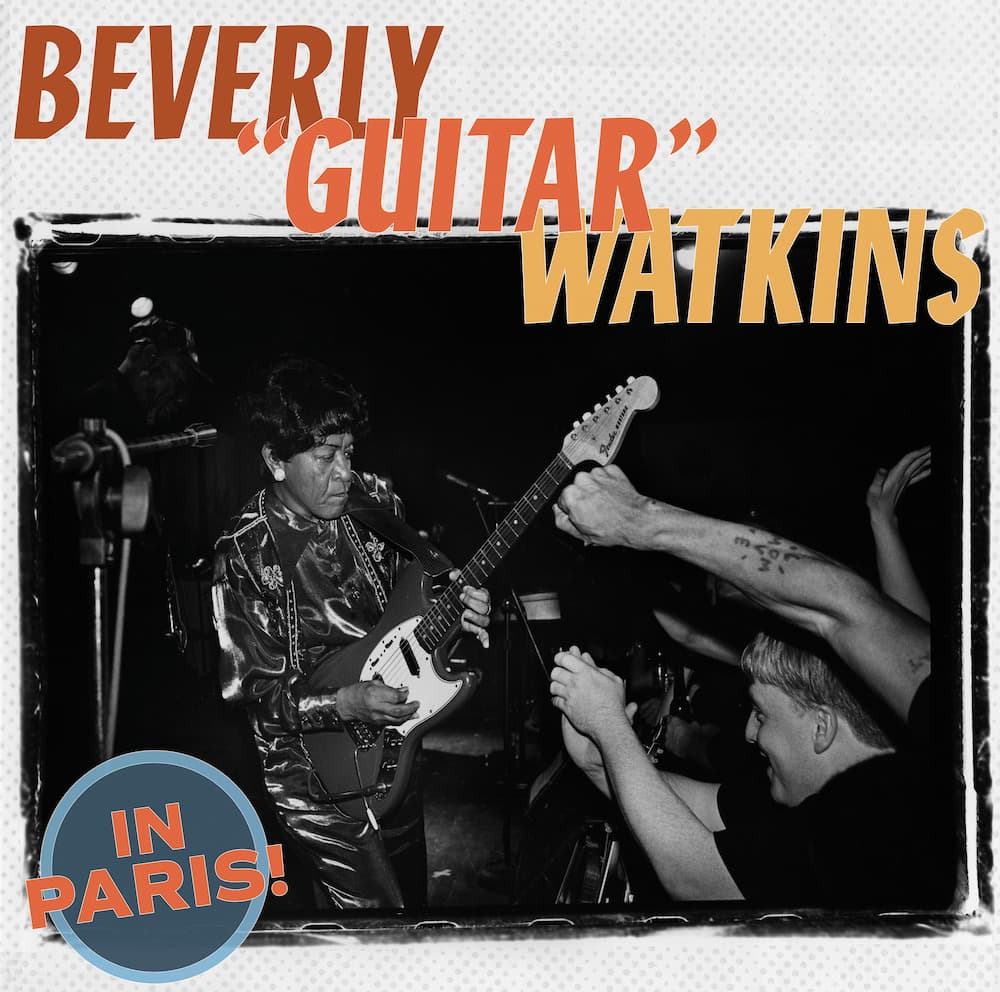 Beverly "Guitar" Watkins, Live in Paris 
Out 3.18.22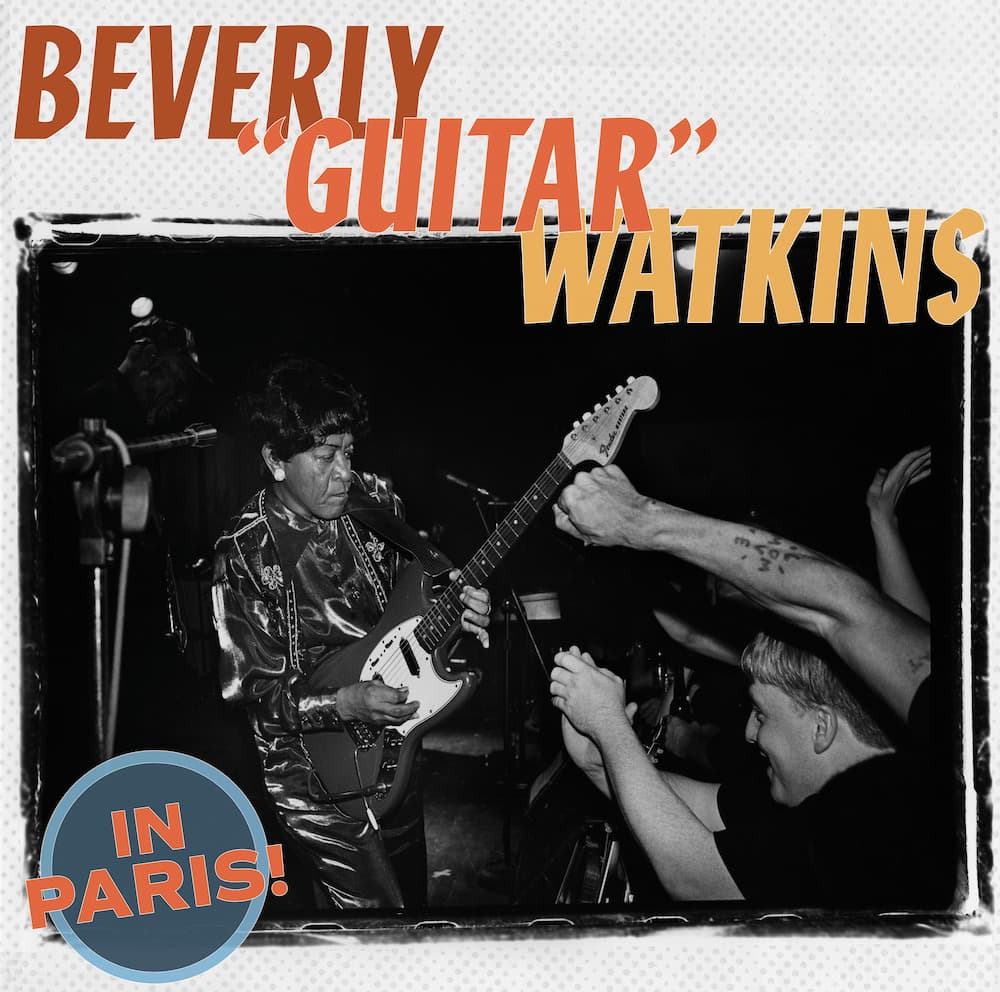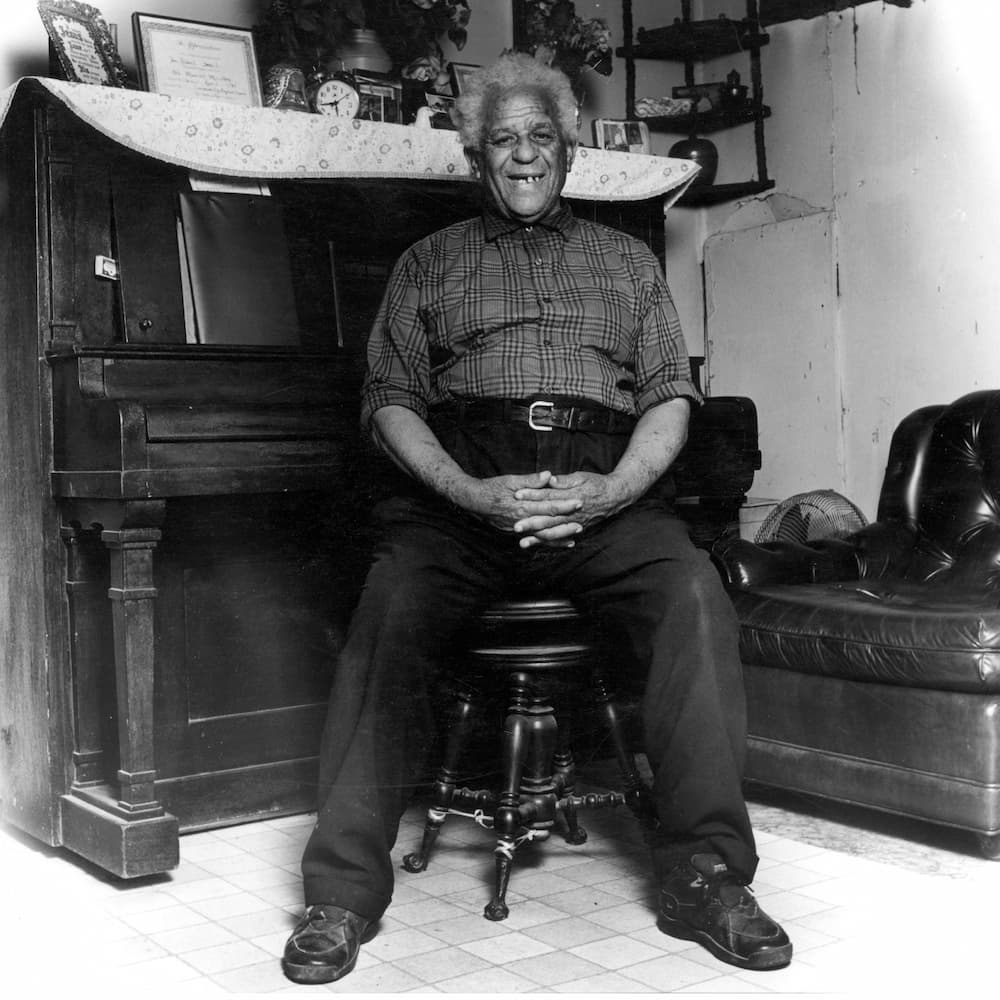 Albert Smith, Big Belly Mama
Out 2.1.22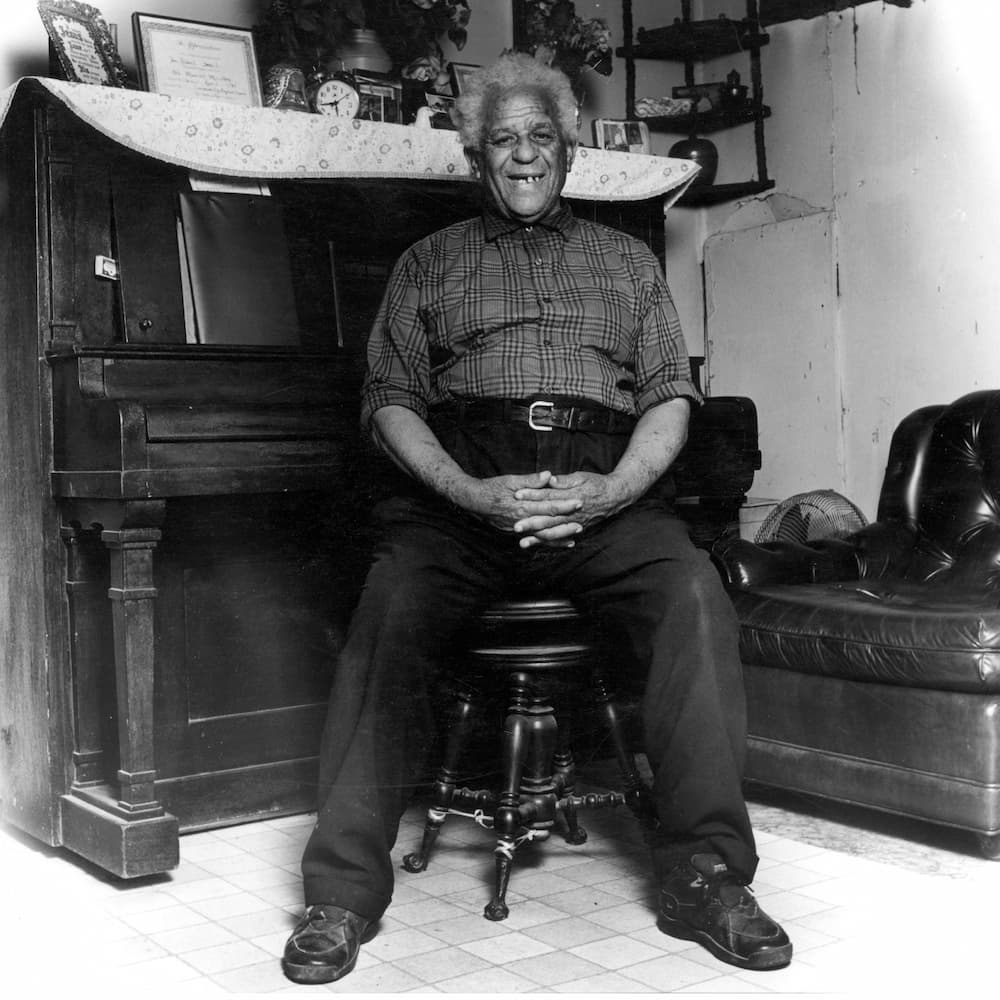 Bio:
Few people outside Atlanta, Georgia, remember a rhythm and blues artist named Piano Red. But those who do know of him believe that Red's barrelhouse piano style paved the way for the success of artists like Ray Charles. Red was the first blues musician ever to hit the pop charts with his 1950 recording, "Rocking With Red."
Beverly "Guitar" Watkins was Red's guitar player beginning in 1959. "I was a senior in high school when I started playin' with Piano Red," Watkins once said. "I started travelin' before I graduated. Piano Red would go to the principal and get permission so I could take my lessons on the road." Beverly played with Red until 1965, when Red's band, which had gone by several different names as they toured nationally, broke up. In the years that followed, she played with a host of different musicians, including greats such as James Brown, B.B. King, and Ray Charles.
It was in 1995 when Music Maker first crossed paths with Beverly. She was playing one of her regular gigs in Underground Atlanta, an entertainment district built in the viaducts beneath the center of downtown. Beverly's style was extraordinarily flashy, and one of her trademarks was playing her guitar behind her head. Soon after, Music Maker began working with this fierce Southern grandma, and got her touring and playing package shows, including a 1998 revue called Women of the Blues: "Hot Mamas." A year later, we released her first solo album, "Back in Business." When the great Taj Mahal heard Beverly he fell in love with her playing and took her on a 42-city tour with him. We'll always remember Beverly "Guitar" Watkins' flash, her sass, and her extraordinary guitar playing.
Liner Notes:
If you ran across Beverly "Guitar" Watkins playing at Underground Atlanta, you might never know that she was a guitar veteran who had been in the trenches with Piano Red, James Brown, B.B. King, and Ray Charles. By the time these recordings were made in 2012, Watkins had regained some of her notoriety with a string of groove-heavy albums for Music Maker that focused on her stellar songwriting. The bulk of these songs is original material, with one reprise of Ray Charles' "What'd I Say."
On this fiery set recorded in Paris, Watkins is backed by vets, including rhythm guitarist Albert White (Elvin Bishop, Clarence Carter, Ben E. King, Ray Charles, Joe Tex), keyboard player Eddie Tigner (formerly of The Ink Spots), and Lil Joe Burton (Bobby Womack, Otis Clay, B.B. King).
Everywhere she played, from Atlanta taverns to Lincoln Center, Beverly "Guitar" Watkins was beloved, but in few places was she more treasured than in France. Listening back a decade later, one can imagine Watkins slinging her guitar behind her head and giving an all-out, wild, sweaty performance to an admiring crowd.
Bio:
When you talked with Albert Smith, you'd find him a gentle, soft-spoken man. But when he sat down at the piano and began to play and sing, he transformed. He played in a rollicking, barrelhouse style. When he sang the gospel or blues, it brought out of him shouts that sounded as if they came straight from the bottom of his soul.
Born in 1912 in Rembert, South Carolina, Albert began playing piano when he was 15 years old on an instrument his parents bought him from the Sears, Roebuck & Co. catalog. For his entire life, he lived on his family's farm in Rembert. He made his living playing music In church and teaching piano lessons.
When we met Albert, he was still playing his first piano, but it would no longer stay in tune. The following week, Music Maker sent him a good used piano. He loved it. Albert was offered shows all over the country, but he refused every one. "I'm not much for traveling," he said. "I like being around home."
About Music Maker Foundation
Music Maker Foundation, a nonprofit organization, preserves and promotes the musical traditions of the American South which celebrates its 25th anniversary in 2019. Since 1994 they have partnered with senior roots musicians living in poverty, sustaining their day-to-day needs while building their careers. Through Music Maker, our rich musical heritage will not be lost with the passing of time. Music Maker has been featured on PBS NewsHour, NPR Weekend Edition and CBS Evening News and has assisted hundreds of musicians. In February, 2019, Z2 will release a graphic novel in partnership with Music Maker; Music Maker will release a 25th anniversary music album; and Tim Duffy will release his third book of photographs and words entitled Blue Muse, published by UNC Press and the New Orleans Museum of Art. More information on Music Maker and their anniversary is available at musicmaker.org/mmrf25/